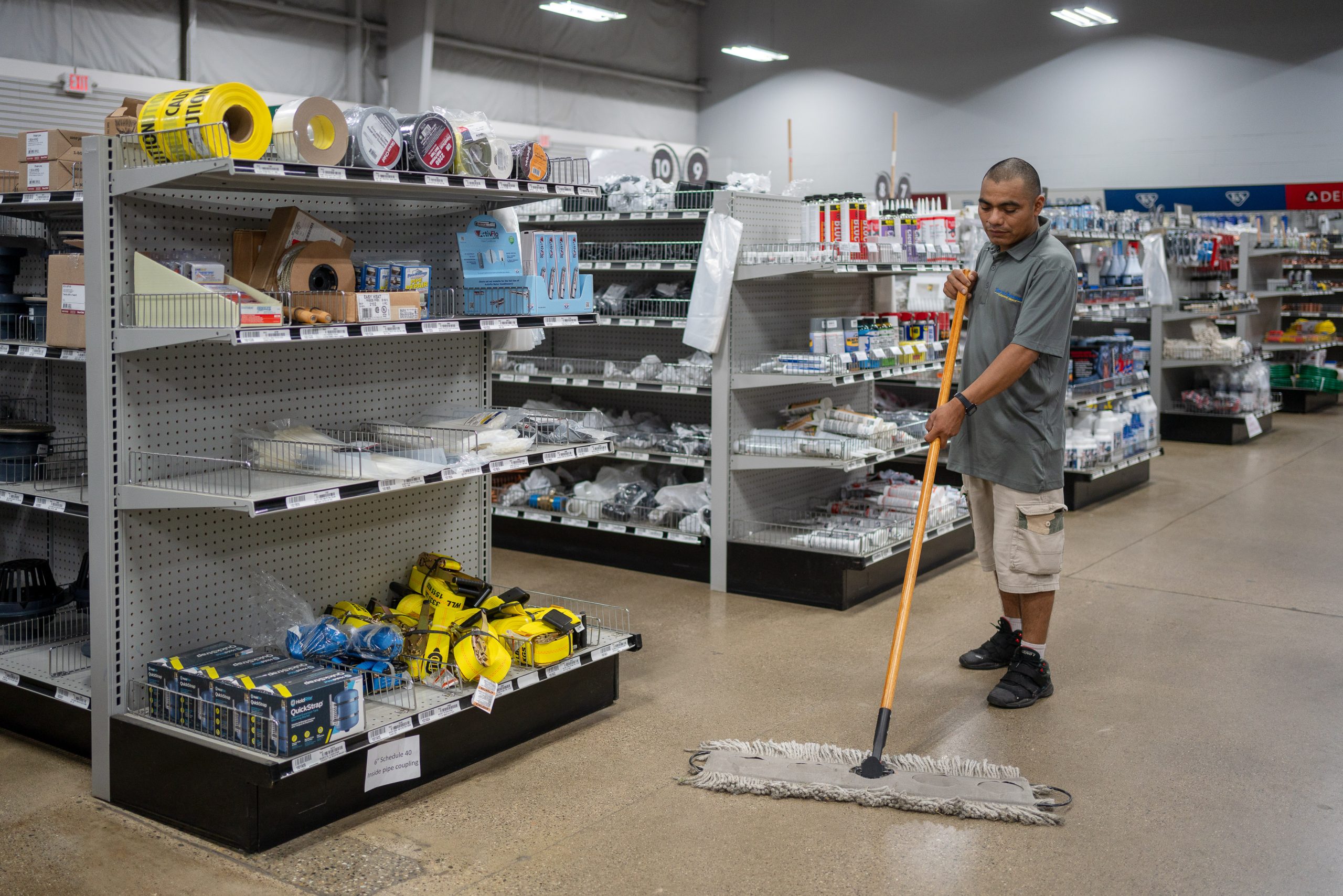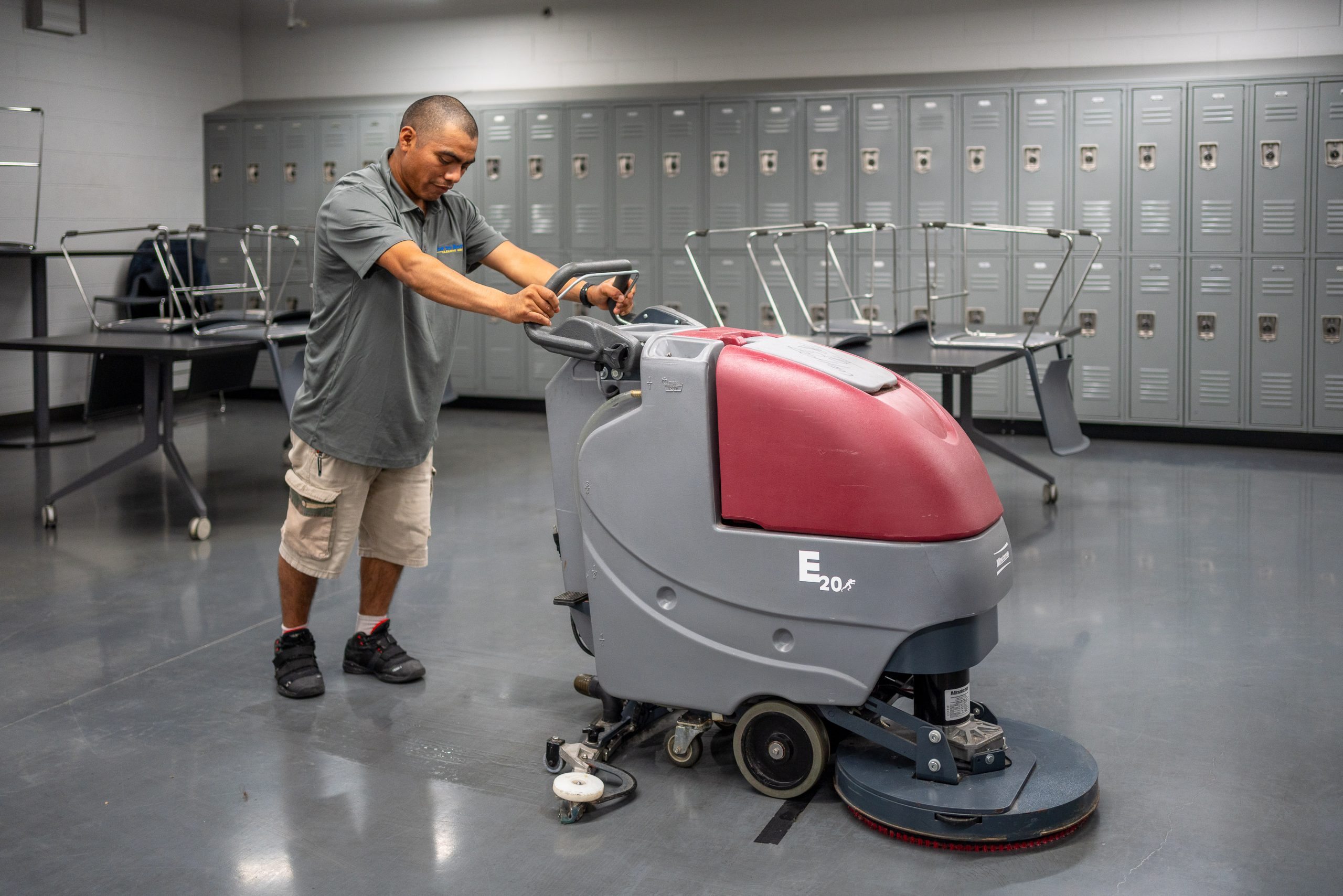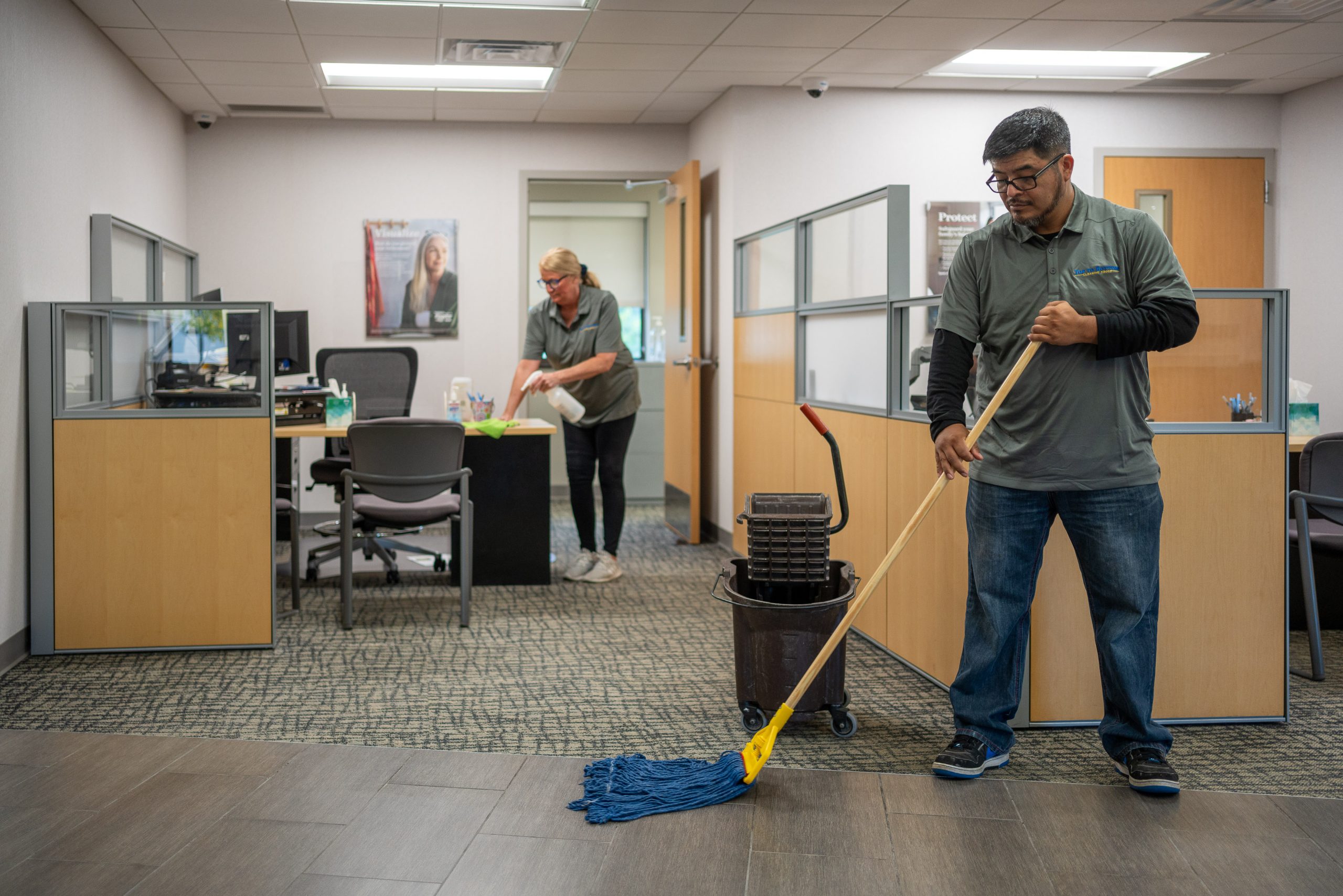 Whether you operate an office, bank, school, medical facility, retail or manufacturing facility in West Michigan, these require consistent and dependable janitorial services. Top to Bottom Cleaning Group has built a reputation on offering quality service and high level of communication. Reach out to us at info@toptobottom-cleaning.com to talk about your janitorial needs for your space. We welcome the opportunity to supply you with a free quote and to walk through your facility to determine your janitorial needs.
We service most areas of West Michigan and surrounding areas. As we grow, we will continue to update our areas we service. To name a few our service coverage is in Grand Rapids, Wyoming, Byron Center, Cascade, Ada, Comstock Park, Walker, Cedar Springs, Rockford, Hudsonville, Allendale, Zeeland, Holland, West Olive, Grand Haven, Muskegon and Coopersville. Don't see any area that is covered? Reach out to info@toptobottom-cleaning.com.
General cleaning – From hard surfaces to high surfaces; we ensure that all visible hard surfaces are appropriately cleaned with proper cleaning products. Dusting of high surfaces and areas. If there is a specific product that you prefer us to use, let us know. We are happy to accommodate requests.
Floor cleaning – Floors take the most beating with foot traffic passing over dirt and debris into the base of the carpet. Regular care will keep carpet and any flooring look beautiful, have a good odor and perform their best. Do you have areas in your facility that have very high traffic? Let us know and we will make them our priority.
Windows, mirror and glass cleaning – Nothing worse when there are a ton of smudges and dirt on a window or mirror. We will make sure that they are wiped down, leaving a clean shiny surface.
Special request cleanings – Have a post construction clean or something out of the ordinary? Let us know, we are here to help you.
Contact Us
Reach out to connect with us! We are happy to discuss your cleaning needs!
info@toptobottom-cleaning.com
PO Box 1067 Grand Rapids, MI 49501