Top to Bottom Cleaning Group started as a small commercial cleaning company by a husband and wife team back in 2015. In 2019, the husband and wife team decided it was time to grow the company adding two new partners, Jon Frantz and John Levandowski. Both helped along the way to add new systems, policies, grow the business and create a more dynamic company. In 2022, the husband and wife team retired from the company. Today, both Frantz and Levandowski operate the company together as owners which has grown to a team of over 30 employees, over 75 facilities maintained throughout West Michigan and continues to grow.

"We are not a perfect company nor is anyone but we pride ourselves on our quality and high level of communication with each of our clients."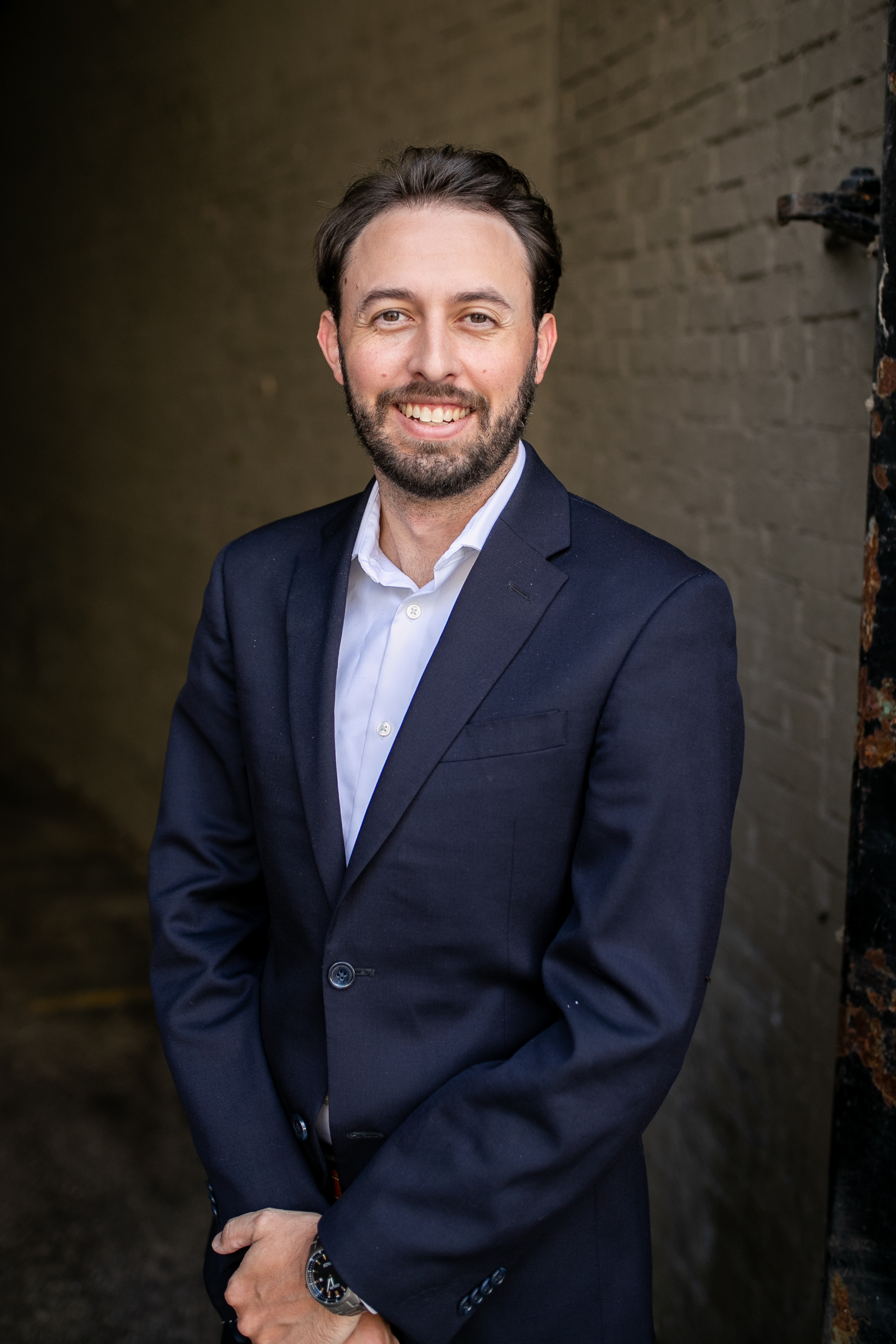 John Levandowski
Operations Partner
John Levandowski serves as the Operations Partner of Top to Bottom Cleaning Group. He manages the day-to-day operations and staffing while working closely with Jon Frantz on business growth and walkthroughs. In his spare time, John enjoys sport teams, golf, fishing and kayaking.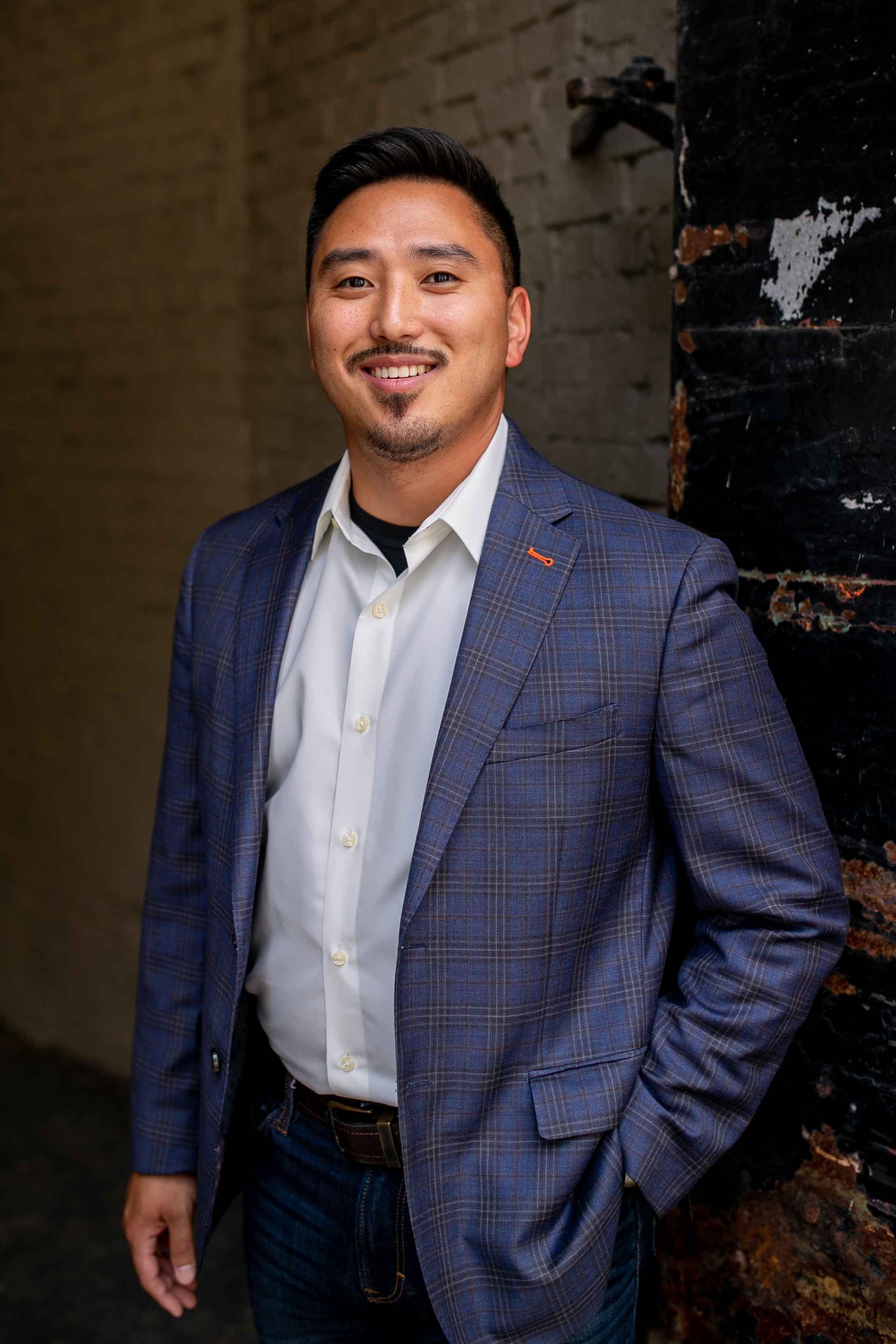 Jon Frantz
Finance & Managing Partner
Jon Frantz serves as the Finance and Managing Partner of Top to Bottom Cleaning Group. He works closely with the accounting and financial part of the company along with relationship development and growth of the company. In his spare time, Jon enjoys golf and other outdoor activities.
Contact Us
Reach out to connect with us! We are happy to discuss your cleaning needs!
info@toptobottom-cleaning.com
PO Box 1067 Grand Rapids, MI 49501